There are a limited amount of shopping days left until Christmas. Do you know what you are getting for everyone on your list? Last year, I compiled my holiday gift guide with my best picks for graphic designers and photographers. This year, I decided to widen my range and create a gift guide to my favorite things. If you are stumped for ideas, check out my 10 selections below. 1. Calvin Klein iPad Cluth: $70.50 (But on sale now for $49.99)
This iPad clutch from Calvin Klein is stylish and functional. The perfect gift for the fashion forward woman in your life. Available in four colors: Ink, Black, Charcoal & Brown. Best of all, it is currently on sale!
2. Pen Zen: $19.99
The Pen Zen gives a whole new meaning to pen organization. Not only does it hold pens, but the outer wood exterior is a magnet. The Pen Zen can also be used as a make-up brush holder. So many usages!
3. Tory Burch Robinson Saffiano iPhone Case: $60.00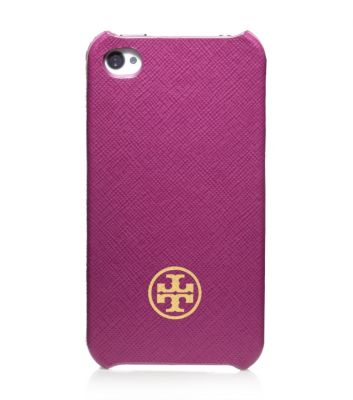 Tory Burch's Robinson Saffiano hardshell iPhone case is perfect for the fashionista in your family. It's the perfect gift to accompany any iPhone gifts that may be passed out around the tree. Availabe in the following colors: Black, Hot Red, Turq, Purple Gem, French Rose & Indigo.
4. West Elm's Favorite Throw: $29.00
Who doens't want to stay warm this holiday season? This throw from West Elm is the perfect gift for mom or your sister. It comes in a variety of colors and is a great price!
5. Lululemon Off the Mat Jacket: $178.00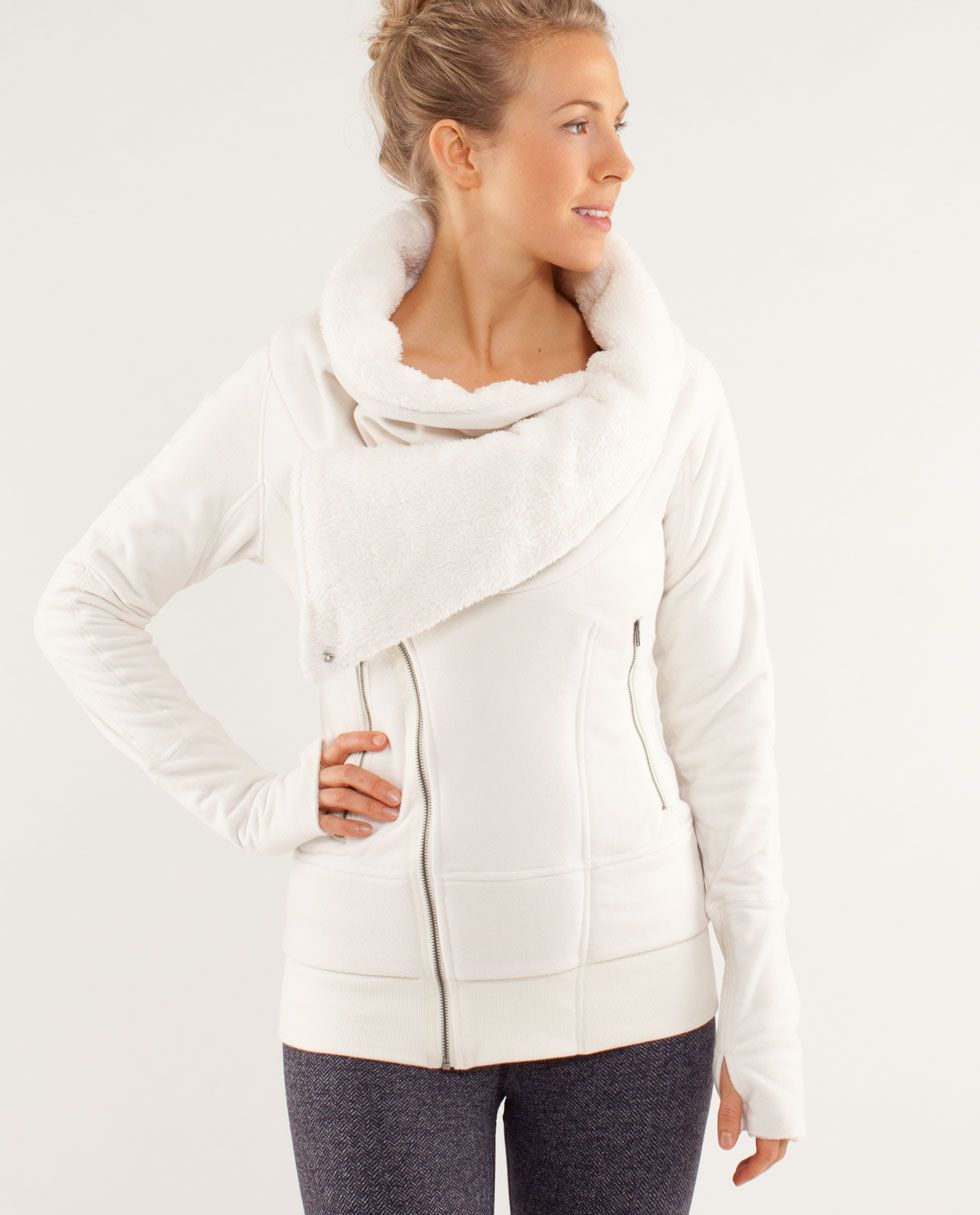 If you are a yogi (and even if you're not), Lululemon has some beautiful jackets this holiday season. Warm and fuzzy is what you will get in this beautifully sculpted jacket. Available in black, black swan and polar cream. Get it while you can!
6. Fotodiox Crystal DSLR Camera: $53.97
I received this item as a gift from my sister for my birthday, so I can't take credit for this great find. I love it so much that I have to add it to my list of items to buy. It is the perfect bookend or just replica for your shelf. Any photographer will love this!
7. Steve Madden Tsunamii Boots: $89.95
What women does not love shoes? These are an essential boot this year. They are not just any boot, they are rain boots! But the best part about these rain boots are that they not only look like riding boots, but they have an awesome colored zipper up the back. Wear them in the rain or snow; they are perfect for both! I have two pairs already, so I am sure this will be a hit with the lady in your life.
8. Tote & Shoot by ShootSac: $229.00 (On sale for $199)
It may have been on my gift guide last year, but a lot has changed in a year. Shootsac revamped the Tote & Shoot and made some design modifications to it. Plus, they added two new colors: Cream & Navy. This is not only a gift for a photographer, but a great bag for anyone you know that travels.
9. Native Union Authentic MM03i Curve Bluetooth Wireless Handset and iPhone Dock: $79.99
I am all about iPhone accessories, and this is a great tach gift. Not only is this a charger, but as long as your phone is in the dock, you can use the portable phone receiver to walk around and chat with your nearest and dearest. You're phone wont die on your next phone call and you're ear won't burn off.
10. CitySlips Glitter-Toe Ballet Travel Flats: $40.00-$58.00
If you know someone who wears heels all the time like I do, you need to gift someone a pair CitySlips Travel Ballet Flats. They come in different fabrics and colors, but are perfect to pop in your purse on your way out the door. Any woman in your life will appreciate this gift.