Alexis Irias: Portraits
In April 2010, my good friend, Alexis, came to me and said I want to do a photo shoot, I was immediately excited. Knowing Alexis, I had the perfect spot in mind. She is a fun-loving, eccentric style person, so I wanted to do something vintage that also reflected her style. Railroad tracks we the perfect setting. Not only was I the photographer that day, but the hair stylist and make up artist. We had so much fun together, and you'll see why.
She was such a great sport climbing on the trains for me.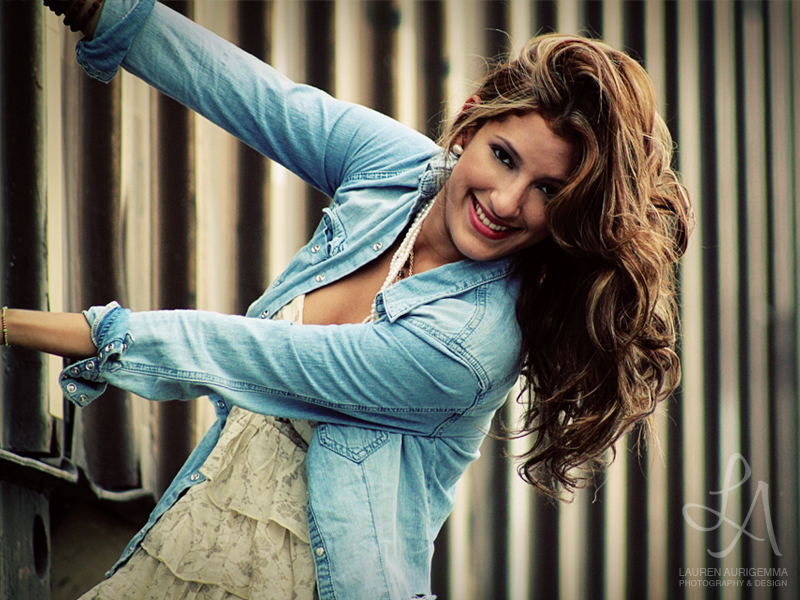 She knew how to work it. :)
This is the free-spirited Alexis I know!
Another set of favorites.
This is how we ended our day. :)